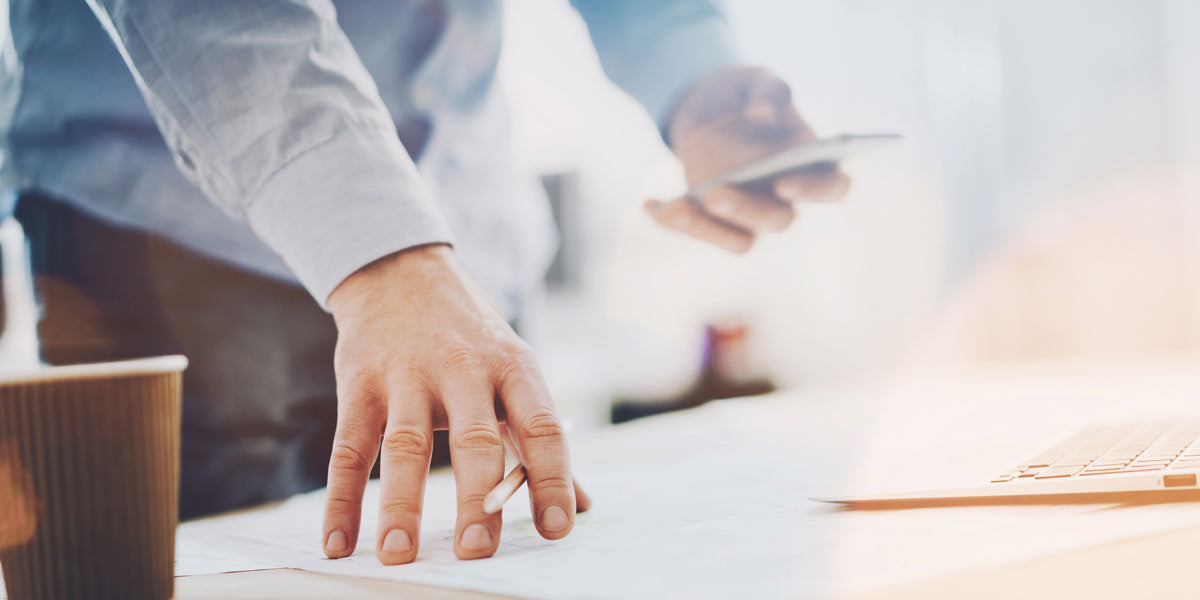 THIS BRANDABLE




DOMAIN IS FOR SALE
You have been re-directed to this page because the domain you are looking for will soon be listed on the Novanym store
Why isn't this domain already listed for sale?
Novanym has recently registered this domain and it is not yet available for transfer to a new owner.
This is because of ICANN regulations. ICANN is the Internet Corporation for Assigned Names and Numbers - and is the global nonprofit organization responsible for domain names. It states that newly registered domains cannot be transferred to another account/owner until they are at least 60 days old. This is known as a 60-day 'lock'.
However, if you're interested in buying the domain, please get in touch and we'll let you know the price. We can then secure the domain for you and complete the purchase when the 'lock' period expires. (This will usually be less than 60 days.)
This domain is owned by Novanym and available to purchase
No bidding or auctions - and no third-parties to deal with
You can purchase the domain before it is publicly available on the Novanym store
THE SMART WAY TO NAME YOUR BUSINESS
Looking for a great new business name with a matching .com domain? It's easy with Novanym. Just browse hundreds of catchy names; find the name you like; and with a simple one-time purchase it's yours. Each company name comes with a perfect .com domain and a choice of logo designs. 
Novanym: The world's best brandable domains™
Professional branding …without an agency
Name your business with a brand able .com domain
Domain names designed to be effective business brand names
With one simple purchase, your business is named and branded
Your unique .com domain is ready and waiting for your website and email
Why not try our Business Name Generator?
Novanym's business name generator combines a clever algorithm with real branding experience and expertise to deliver a selection of distinctive and evocative brandable business name ideas, just for you.
Business Name Generator