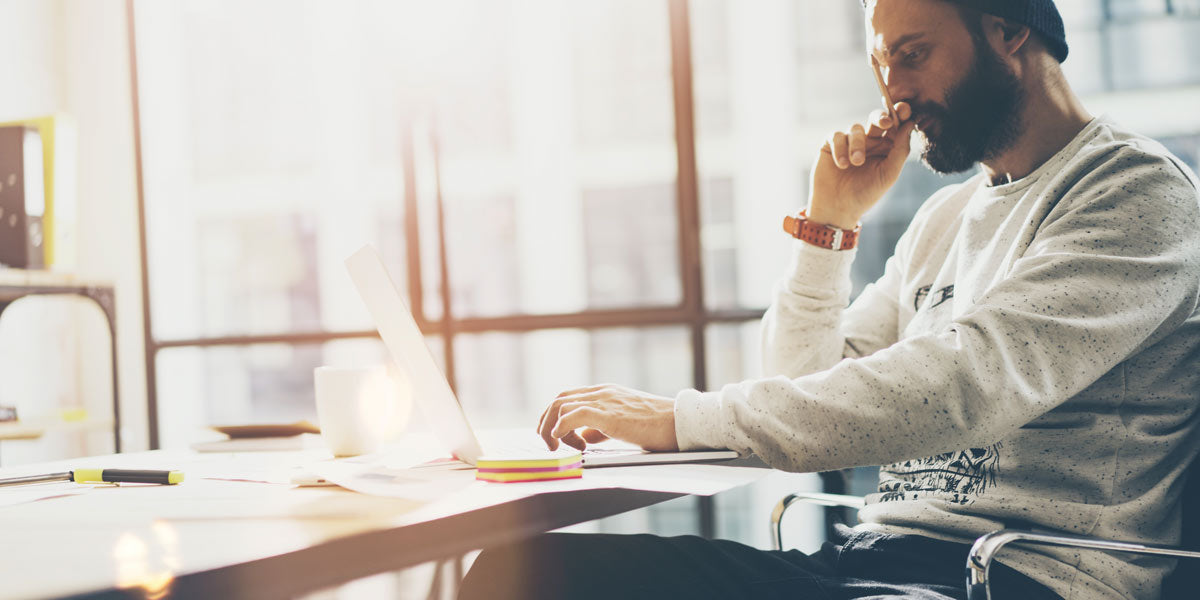 GLOSSARY




OF DOMAIN-RELATED TERMS
A basic Glossary of terms used during the transfer of domain names:
Authorization Code (sometimes known as an 'EPP code' or 'transfer key') 
A unique code assigned to every .com Domain Name, which is required to action a Transfer from one Domain Name Registrar to another.
Designated Registrar 
The current Domain Name Registrar of the domain name in question.
DNS
DNS is short for Domain Name System (or Service or Server) – and is sometimes referred to as a Name Server. It translates domain names into IP addresses. Because domain names are alphabetic, they're easier to remember. The Internet however, is actually based on IP addresses.
DNS Settings
This is the place in your Domain Name Registrar's control panel or administration centre where you can link a Domain Name to a website and to email accounts.
Domain Name
A unique internet address which includes letters and/or numbers as well as a suffix, separated by a full stop. So novanym.com is one Domain Name, and novanym.co.uk is another.
Domain Name Registrar 
A commercial organisation that manages the reservation of internet Domain Names. A Domain Name Registrar must be accredited by a generic top-level domain (gTLD) registry and/or a country code top-level domain (ccTLD) registry. The management is done in accordance with the guidelines of the designated Domain Name Registries.
Gaining Registrar
Your chosen Domain Name Registrar.
gTLD (generic Top Level Domain)
The core group of TLDs that includes .com, .org, .net and .info
IP Address (Internet Protocol Address)
A unique string of numbers separated by full stops that identifies every computer or device, and allows them to communicate with each other over the internet or other networks.
Losing Registrar
Novanym's Domain Name Registrar (1&1 or Godaddy).
TLD
A TLD (or Top Level Domain) is the second part of a web address, like .com or .co.uk
WHOIS (pronounced "who is")
A standard protocol used to provide information about domain names and their registration in a human-readable format.