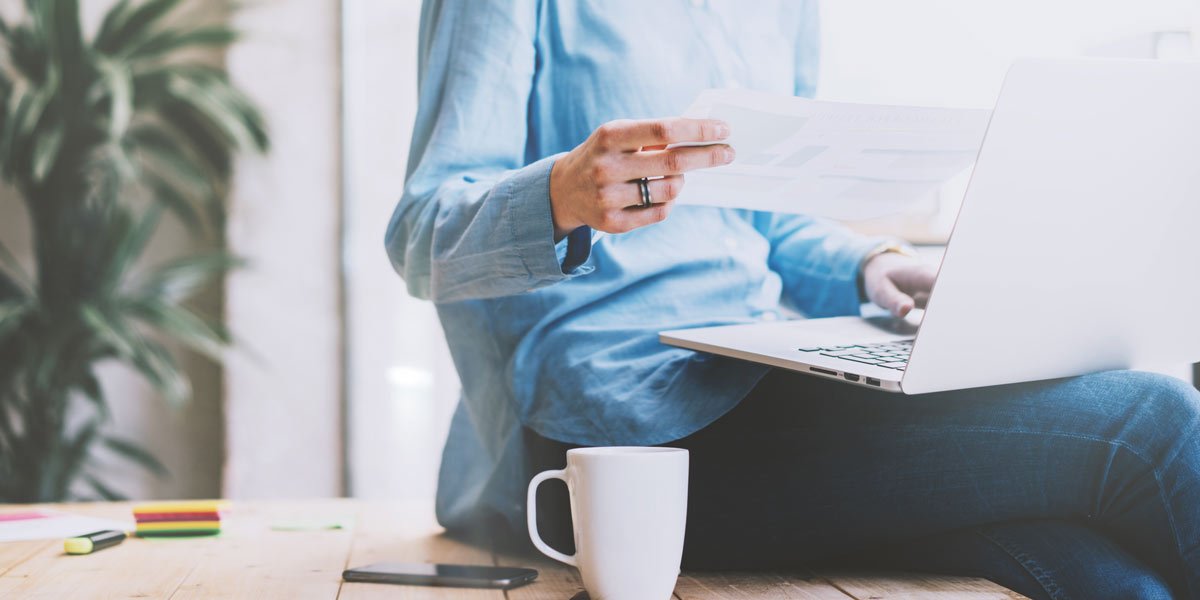 THE SMART WAY TO NAME YOUR BUSINESS
Finding a good business name with an exact-match .com isn't easy. But it's a must-have.
That's where Novanym comes in.
Our branding experts have developed hundreds of high quality .com domains that would make fantastic business brand names.
Simply find a domain that would work well as your business name.
With an easy online purchase you'll have a distinctive and memorable business name - with a .com domain that makes it brandable.
It's professional branding, without the agency.
A collection of high quality .com domain names, developed by branding specialists
Each .com domain is easy to say, spell and remember - essential for any business brand name
Like most successful brand names, they're distinctive, evocative and memorable - not bland, generic or descriptive.
Names are invented, so they're better for branding ...and easier to register as trademarks
A choice of three professional logo designs included in the purchase
You get a quality .com business name ...without an expensive agency!