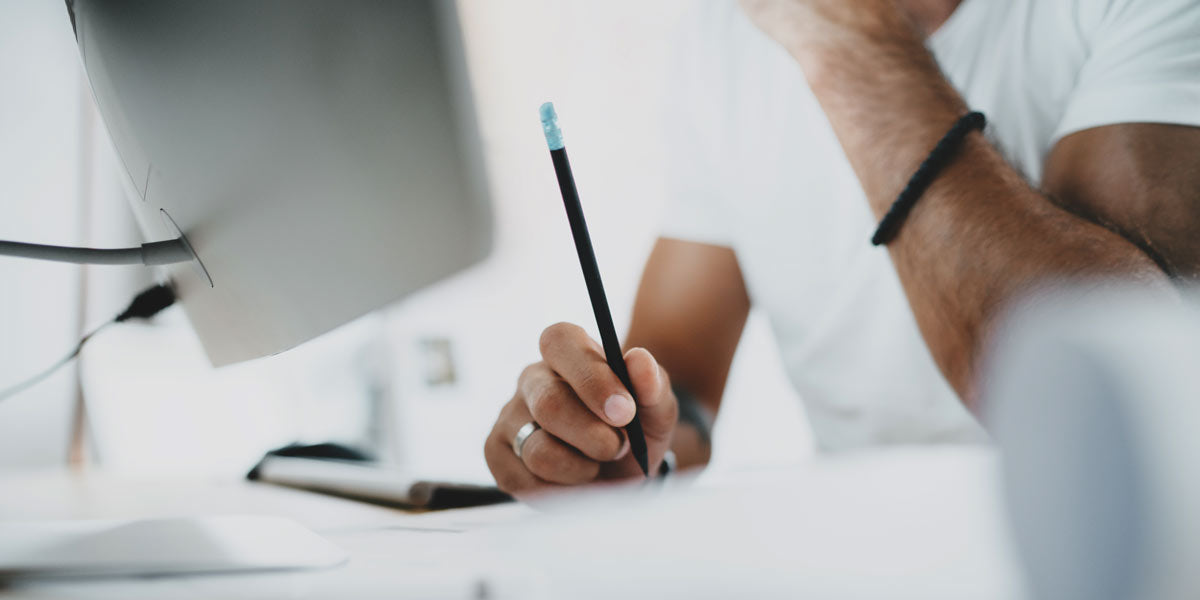 What do I get with my purchase?
When you make a purchase, you get a professionally designed logo along with your .com domain. You can choose any one of the three logo options shown.
HOW DO I CHOOSE THE LOGO DESIGN OPTION I WANT?
You can choose any one of the three logo options on the product page. You tell us which logo design option you would like by using the dropdown selector just above the 'BUY NOW' button.
If you don't need a logo, just select the 'No logo' option, and the price will reduce slightly.
Are there any ongoing charges?
No. The logo is yours to use in any way you want - for ever. There are no charges or licence fees payable to Novanym or to anyone else.
How do I receive the logos?
We'll send you an email with a download link to our secure server. This will give you access to a package of logos in a range of digital formats and sizes which should cover all of your requirements.
What formats of logo will I receive?
We will supply the logo in a range of digital formats. These include .jpg and .png formats which you will be able to use with most standard software packages, as well as standard .eps and .ai formats used by professionals like printers, sign makers and designers.
These file formats include precise references to any colours used which any printer or designer can access (but which you might not be able to view or open the files yourself if you don't have the required software).
Can you edit or change the logo design for me?
Unfortunately, we can't do this for you. However, your logo package will contain digital artwork formats which can easily be edited by your own designer or artworker if, for example, you want to make changes to the colours, proportions or other details.  
Are they original designs?
Yes. All of the logos have been designed and created by Novanym. We are brand designers with more than 20 years' experience working with a range of companies across all business sectors, from large multinationals to startups.
Will I own the copyright?
Yes. As part of your purchase, we will assign ownership to you of any copyright for the logo design you have chosen, and we'll send you a document confirming the copyright transfer.
If you have any questions, please get in touch >
HAVE YOU SEEN ONE OF OUR LOGOS SOMEWHERE ELSE?
All of the logos on the Novanym site are original designs, created by Novanym. 
We don't sell logos anywhere else. And we never re-use or re-sell logo designs.
If you see a logo used on another website, or on Facebook, then this is without our permission and it therefore infringes our legal copyright.
Please let us know where you have seen the logo, and we will take legal action to have it removed.
Report logo misuse