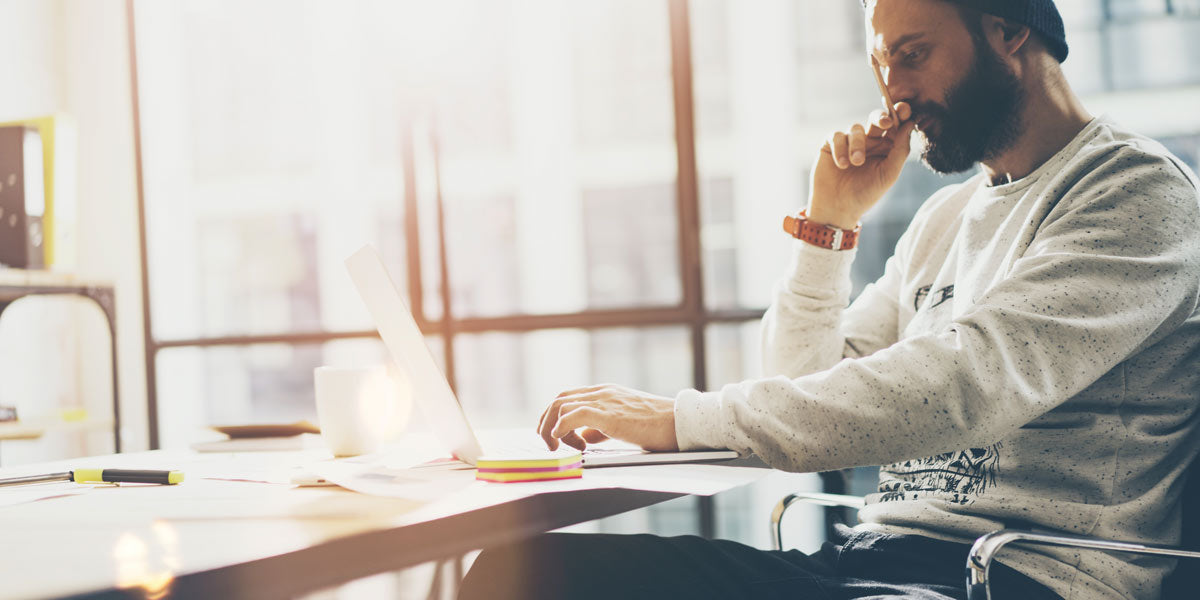 Transferring domain names can seem a little confusing, but don't worry ...we're here to help.
WHAT HAPPENS AFTER I'VE MADE MY PURCHASE?
When you have purchased a name from Novanym, we will transfer the ownership and registration of the .com address (called a Domain Name) from Novanym, to you. You will then be able to manage the settings for your domain and link it to your website and email.
WHAT HAPPENS NEXT?
Within 24 hours of your purchase, we'll email you an Authorisation Code - your domain name registrar will ask you for this code when you request the transfer. (Please check your spam or junk folder if you don't receive anything from us.)
Everything then happens in the background: your Domain Name Registrar will send us an email to check that we are the registered owners of the domain, and that we approve the transfer. Within a few hours the domain will be ready for you to use.
What do I need to do?
If you don't already have one, you will need to set up an account with a Domain Name Registrar (see below for more info). You can then request the Transfer of the domain in to your account.
How long does the transfer take?
Once the transfer has been approved, it usually takes just a few hours to complete (but can very occasionally take up to 5 days). The timing of a transfer is outside of our control, and every registrar works slightly differently, but we'll do everything we can at our end to make the process as fast as possible - and we're here to help at every step.
Set up an account with a registrar
Request a 'transfer-in' to your account
Transfer often completes within an hour
How much does it cost?
Domain Name Registrars will usually make a small charge for transferring in a domain (usually about US$15). They will all charge an annual fee - usually about US$15 or less - to manage your registration, which you will have to pay every year to retain ownership of the domain.
There are no charges from Novanym after your purchase.
What is a domain name registrar?
Domain Name Registrars are authorised companies that deal with the registration and management of all domains. You can't own a domain without having an account with a Domain Name Registrar, so you will need to appoint your own Domain Name Registrar before we can transfer the domain from our own Domain Name Registrar, to yours.
What about my website?
A Domain Name simply gives your website an address on the internet, and also allows you to create an email account using that domain name (yourname@domain.com). Therefore a Domain Name Registrar will allow you to link your Domain Name with your website, even if your website and email are hosted by another organisation. In fact, your Domain Name, web hosting and email hosting could be managed by three separate providers.
How do I link my domain to my website and set up email addresses?
When the domain transfer is complete, you will have full access to the domain settings via your account (or control panel) with your Domain Name Registrar.