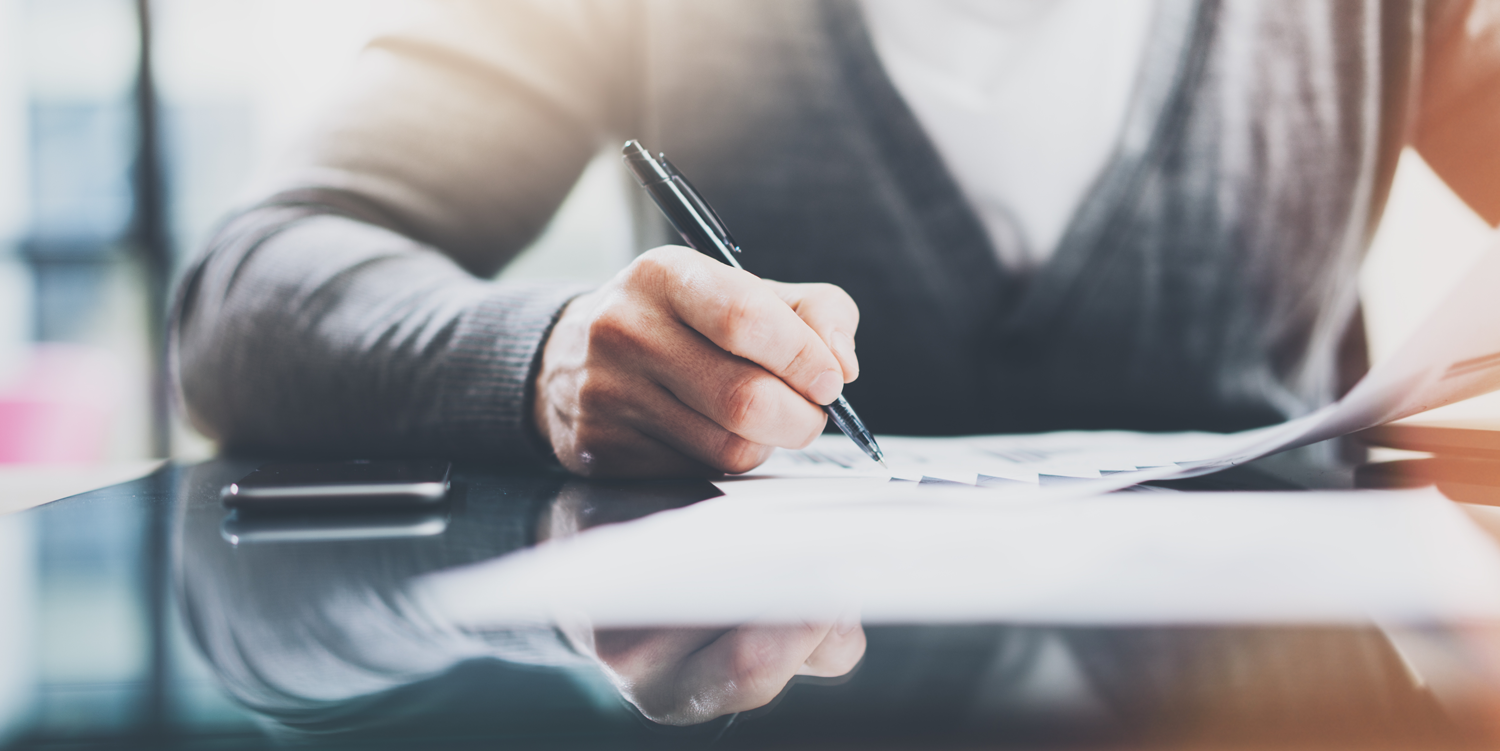 Novanym is the alternative way to name and brand your business 
A collection of unique business names, created by branding specialists
Each name comes with a perfect .com domain
Names are easy to say and spell, and easy to remember
All names are 'invented' - which makes them better for branding and easier to register as trademarks
Choose from three logo designs, designed by experienced branding creatives
You get a quality brand name ...without an expensive agency!
What is Novanym?
Novanym is a collection of professional, natural-sounding business names – each with a perfect .com domain. So all you have to do is pick one that you like and that feels right for your business ...and buy it. It's as easy as that.
Coming up with a name on your own can be a time-consuming and frustrating business – especially if you want a perfect, no-compromise .com domain name. You soon discover that most .com domains are already taken.
And although it's great to work with a branding or naming specialist to develop a bespoke name to a specific brief, sometimes the time and budget just isn't there. 
That's why we developed Novanym: a fast, pragmatic way for people to name their business venture. 
And to make it even easier and faster to go live, Novanym also offers you a choice of three professionally-designed logos as part of the package.
With Novanym's help, you could go from a great idea with no name, to a live branded business in a matter of days.
Who is Novanym for?
Novanym is for anyone who needs to find a great new business name, and who wants to own the perfect .com domain for their website and emails.
Our customers come from the four corners of the world and from every sector you can imagine. The businesses range from small startups to funded ventures and large corporate re-brands.
But our customers have one thing in common; they found it hard to name their business themselves – and they recognise the importance of a perfect .com domain for building a brand.
What makes Novanym different?
Lots of businesses sell domain names online. But there are key differences between our hand-selected, brandable domain names and the millions of domains offered by 'premium domain' companies. Most of these names are rather crude combinations of keywords that are only really suited to businesses selling cheap commodities – like supercheapwidgets.com.
Novanym is different. Firstly, we're branding specialists, so all the names we sell have been created in-house by us: that's why every Novanym name is natural-sounding and business-like.
And, importantly, we have transparent fixed pricing; no making an offer to unknown owners, no waiting around to negotiate, and no auctions. If you see a name you love, you can secure it right away, and get on with building your brand and your business.
Can I sell my domain with Novanym?
No. We're not an agent or marketplace for other domain sellers – we only sell names that we've created and registered ourselves.
Who is behind Novanym?
Novanym was developed by Vince Bridgman and Dave Clark. We've been running branding and creative agencies for more than 20 years.
We've developed business names and branding for many companies in that time – from start-ups to large corporates - so we know a great name when we see one.
We're based in the UK - but have helped companies from more than 60 countries to find their perfect .com brand name.
Novanym Limited, The Hub, Fowler Avenue, Farnborough Business Park, Farnborough GU14 7JF, United Kingdom