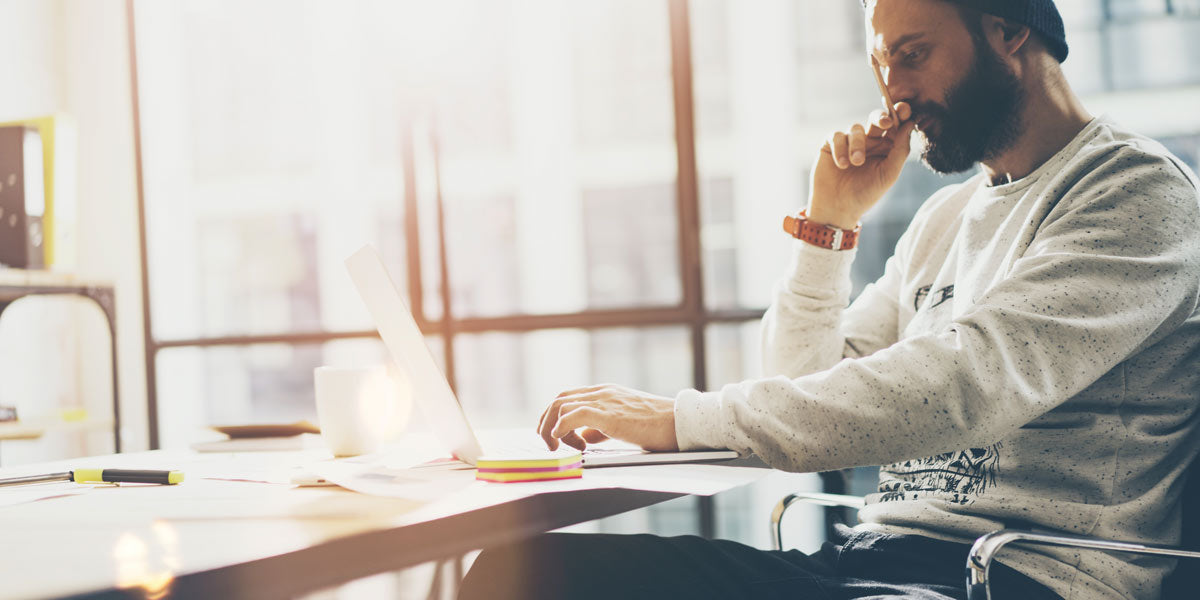 TRADEMARKS, REGISTERED NAME,




COPYRIGHT, BRAND...




WHAT'S THE DIFFERENCE?
Trademark
A trademark is a recognisable design or word which identifies a product or service of a particular business. So registering your business name as a trademark gives you exclusive rights to the use of your name, and can prevent anyone else from using it. Trademarks can only be registered by the business owner and cover specific countries and specific products or services -
nobody can register a trademark in advance, so the names on Novanym's website are not registered as trademarks.
Registered company name
Every business has a legal obligation to formally register their business name with a national or state authority. This registration allows you to trade legally, issue invoices ...and pay taxes.
A registered name is often different from a 'trading' name or brand name.
For example, in the UK, there are over 250 companies registered with variants of the name 'Amazon'. The online retail giant itself is registered as 'Amazon.com U.K. Limited', not 'Amazon Limited'. Similarly, McDonalds Restaurants Limited is the full registered name for McDonalds; but McDonalds is their brand name, and McDonalds.com is their domain name.
When you have chosen your name, you will have to register it with the relevant authority.
Copyright
Copyright is a legal right that grants the creator of an original work exclusive rights to determine whether, and under what conditions, this original work may be used by others. It is a form of intellectual property (IP) that is granted without the need for formal registration. Copyright protects the original expression of ideas - like logo designs - not names.
All of the logos on the Novanym website are protected by copyright. When you buy a logo from Novanym, we transfer the copyright to you.
Brand name
A brand name is simply the name by which your business is known. Brand names are non-generic names that help to distinguish a company or products from competitors. They are a key component of branding - a set of marketing and communication methods that aim to create a lasting impression in the minds of customers.
Novanym creates names that have qualities that make brand names effective - they are distinctive, memorable and engaging and have great brand potential.
This is why the domains we sell are known as 'brandable domains'.
Domain name
Essentially, a domain name is the address for a location on the internet (a website). A domain name can be any combination of letters and numbers, but must be registered before you can use it. Every domain name is unique - no two websites can have the same domain name - so they have become an important element of branding. Just like a commercial real estate address, your internet address says a lot about your business. Although there are many different types of domain endings (like .net, .io or even .ninja), Novanym names come with a .com domain - the world's default domain.