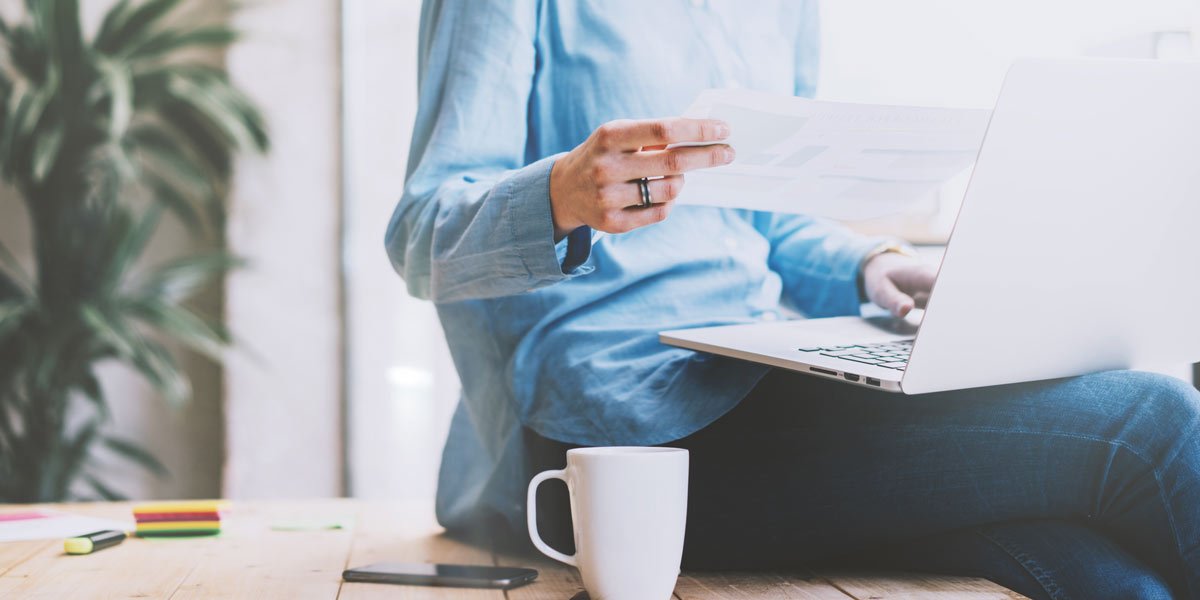 THIS DOMAIN




HAS BEEN PURCHASED
This domain has been purchased from Novanym and is no longer available
Not received any emails from Novanym?
If you have recently purchased this domain and have not received any emails from Novanym, please check your email junk folder.
Not yet transferred your domain?
I've already transferred my domain. Why am I seeing this page?
Before your domain was transferred to your account with your chosen domain name registrar, we linked the domain to a page on the Novanym website. This is called 'forwarding'.
You can remove or edit this 'forwarding' by changing the domain settings in your account with your domain name registrar.
Sign in to your account, select 'Manage' your domain or 'Domain settings' and navigate to 'Manage DNS', 'DNS settings', or 'NS/DNS Settings'. 
Now that your domain transfer is complete, Novanym has no control over your domain, and no access to your domain settings.
Questions?
If you are the domain purchaser and have questions relating to the transfer, please let us know.
Contact Novanym