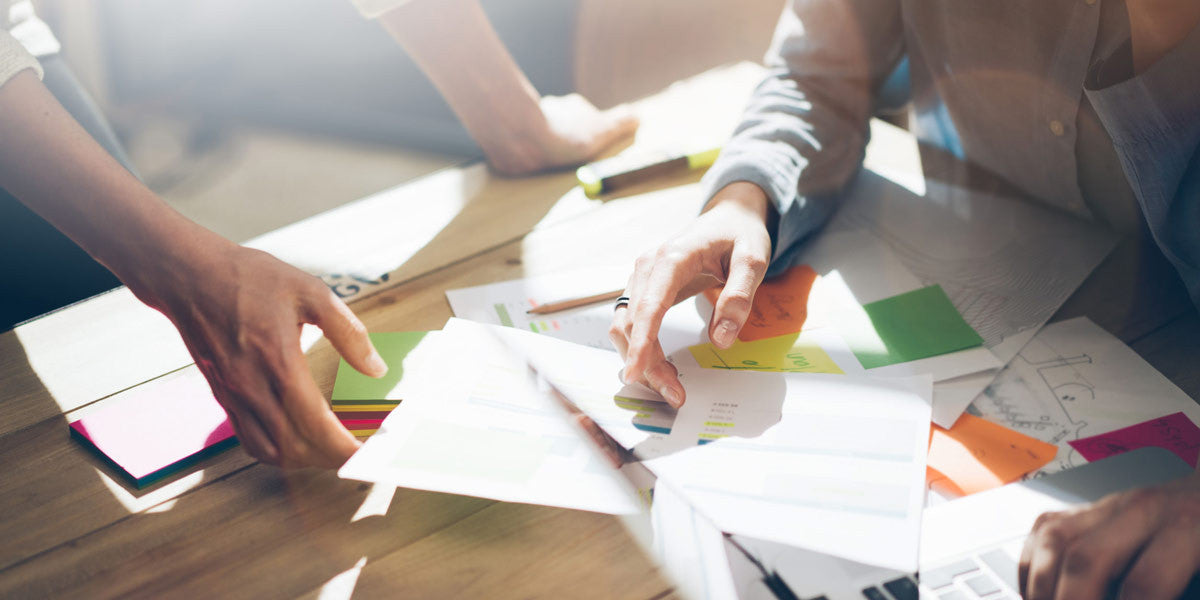 HOW TO




FIND A NAME




WITH NOVANYM
Finding a great business name isn't easy - especially if you want the .com domain that adds credibility and gives it brand authority
Novanym can help to solve your naming problem
We're experienced branding specialists and we've created a selection of business names that are designed to be effective brand names. Most importantly, they come with a perfect .com domain, giving them even more brand authority.
We know that naming your business is both personal and subjective - not everyone likes the same names.
So how do you go about finding a name that's right for you and your business using Novanym?
Refine your search
Browse by Category
You'll see that we have organised our names into broad Categories, so you can focus your search on one or two specific business sectors.
These categories are meant as a guide, not a strict rule. So they are deliberately quite broad - so you might want to look under a few different categories.
Browse by Style
You can even choose to view our business names by style, rather than by business sector.
You can view names that are:
Sort your View
If you're working to a budget, you can use the Sort by price dropdown menu.
You can also sort the names into alphabetical order, or view our most recently added names first.
Use our Smart Search
You can use our SmartSearch™ function at the very top right hand corner of every page. Enter your chosen keywords and let us do the rest.
Try our Business Name Generator
You can also use Novanym's business name generator, which combines a clever systems algorithm with real branding experience and expertise to generate distinctive and evocative business name ideas for you.
Use the ♡ icon to build your own shortlist
If a name catches your eye, click on the ♡ icon when you hover over it, and it will be added to your Shortlist.
Click on the ♡ icon at the top of any page to review your shortlist ...and share it with friends and colleagues.